GTApixels.com
GTApixels.com - Crew Emblem Generator for "Grand Theft Auto"
GTApixels.com is a different kind of crew emblem creator
---
Want your own crew emblem on GTA V, but find Rockstar's emblem editor too complicated? No need to spend hours trying to make a good looking emblem from now on!
GTApixels.com is a new emblem generator that requires no complicated editing, with a few clicks of your mouse, you can have an awesome looking logo for your crew to put on clothing and all your vehicles! Best of all, our service is completely FREE to use!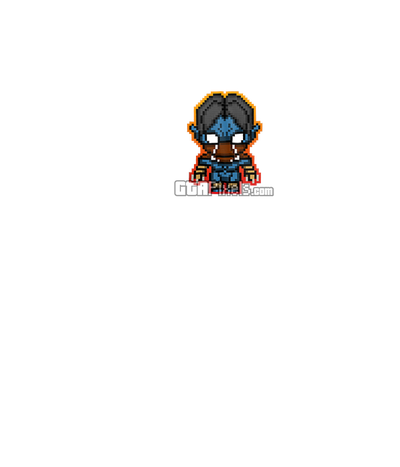 ---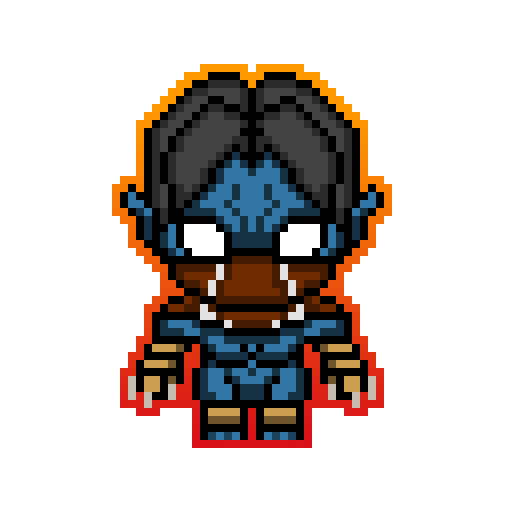 Just register a FREE account, then log in to our easy to navigate customer interface. Choose to 'Add Emblem', add a title for your creation, optionally change a few settings (for example background colour) then submit your emblem.
Within a moment or two, we'll generate great retro looking pixel art emblems along with the code you need to paste straight into Rockstar's Social Club emblem generator!
Alternatively, you can choose from a great selection of publically available emblems uploaded by our members on the Gallery Page!
---
---